Swedish design with Southern Europe Influences
We're specialized in crafting contemporary watches and jewelry that stand the test of time. We draw inspiration from our Swedish roots and vibrant cultures across the globe that color our experiences and form our identity. Our designs are defined by a fusion of Scandinavian minimalism and the ambiance of Southern Europe.
CONTINUE READING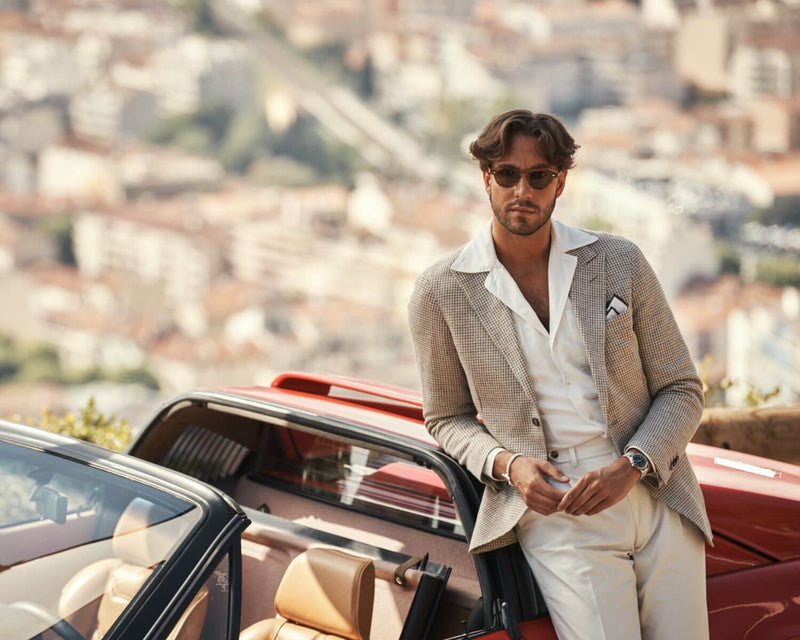 Customer-Centered Innovation
At the center of Waldor & Co. lies the communication we have with our customers. They are the core of our brand, providing us with invaluable feedback and fuels our creativity. The philosophy encompasses every aspect of our business. From the product development to the aftercare that is essentially never-ending.
CONTINUE READING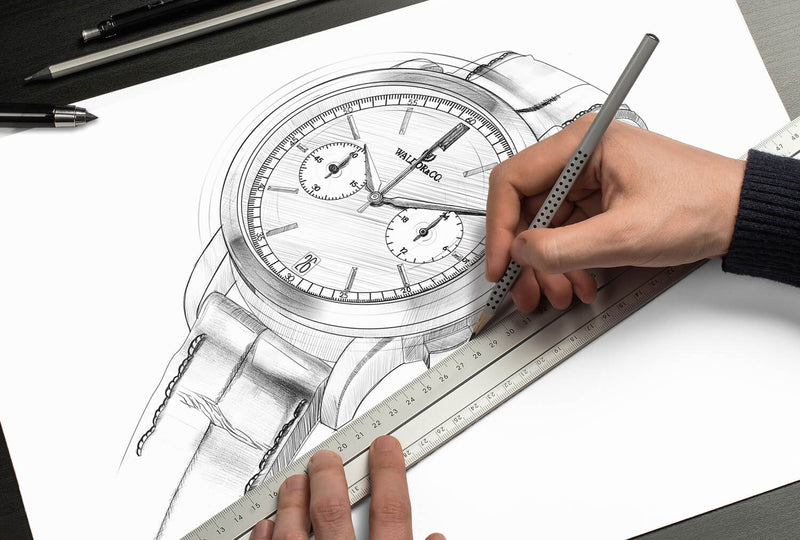 Three Brothers With a Vision
We spent all our childhood summers in the picturesque fishing village, Bovallstrand, on the Swedish west coast. Bovall is the place where we can recharge and reconnect with our creative essence. This is where Waldor & Co. came to life. We've always been devoted to the art of timekeeping and design. Among granite rocks and saltwater, a vision to express our creative side took shape. Eleven years later we have sold watches to more than 70,000 customers in 110 countries.
CONTINUE READING